AB Ambassadors is an independent global tourism and hospitality advisory and asset management firm to help organizations achieve their goals by providing strategic guidance. The focused initiatives include addressing operations for optimum efficiency, maximizing revenue generation, and focused sales & marketing activities. Support areas and practice include leadership development, project master planning review, predevelopment analysis, due diligence, repositioning, food and beverage consulting, operator selection and asset management.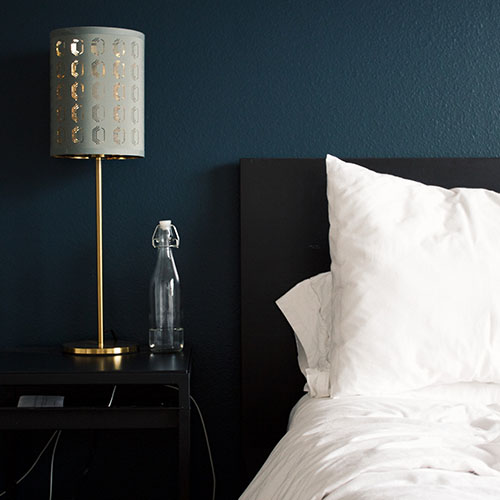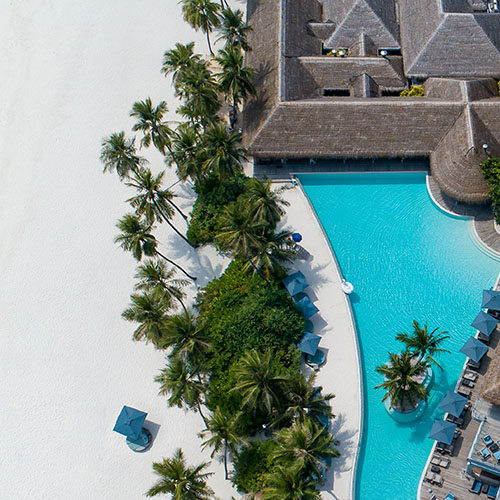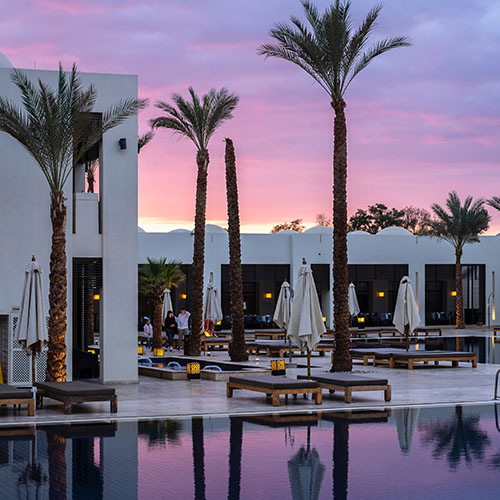 Our Services
Attention to detail and thoughtful business transformation is aimed at helping business successfully manage the disruptive forces in the industry considering changing consumer behavior. Keeping abreast of latest trends and creating an innovation culture is imperative for navigating business threats for success. We can help create a strategic vision to combat disruption through development of new products, services, and positioning that set the hotel apart from the competition.
Owner Services
supporting owners' needs for enhanced outcomes
Investment Analysis & Advisory
Market Feasibility
Operator selection
Asset preparation for sale
Asset Management
with a focus on performance enhancement
Operations Review & Analysis
Capital planning
Brand Support and Services
Sales & Marketing & Revenue Transformation
is a multi-faceted discipline and has become more complicated over the years. Customers are spending less and less time with traditional ad-funded media. Brand storytelling now requires systematic thinking, informed by the right data, to deliver the right messages through the right channels.
Sales & Marketing Review
Hotel Pricing Analysis
Distribution and Channel Management
Operations
to support the core of hotel business
Food & Beverage Operations & Enhancement
Rooms Operations
Equipment and Facilities Management
Custom Solutions
support to address specific needs. Technology has revolutionized the way people interact with hotels from making reservations to requesting services. To win over customers who have unlimited choices and access to information, world-class experiences are a must to turn people into long-term fans.
Project Support and Task Force Staffing Needs
Quality Assurance and Guest Experience Transformation
Technology Platform and Recommendations